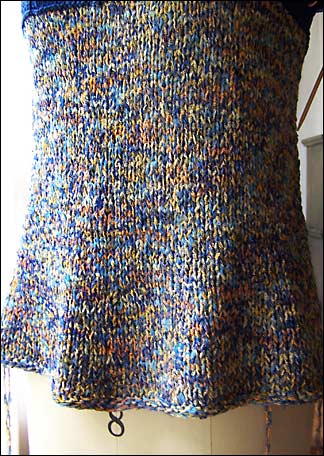 Whew! This weekend was thankfully free of any local fireworks, but mischief of another sort was right around the corner.
Because, I suspect, the 4th of July Weekend is a relatively slow time for internet traffic, my server company chose to do what they called a data center migration. This was a long time coming and welcome, because there were constant and deep problems with system reliability.
Coincidentally, it merged with me in an unexpected way.
You see, every time I open up WordPress it asks me if I want to upgrade. Do it NOW! You'll be happy and free!!!!!!!!
So I bit. And the whole thing went babye. oh.
not happy. not free.
A whole huge folder of stuff [from 2002 until present] was lurking in 500 Error land; 404-Ville; to the casual observer, infinity and beyond, inaccessible, invisible.
Nothing I could do or figure out or find worked to resuscitate the patient, including deleting and trying to re-install the WordPress files. (Kids, don't try this at home.) And that's when I had a panic attack and shot off a quick letter to Tech Support crying like a little girl. Then I had to go to my Day Job…
Imagine my surprise and delight when later I fired up an AWOL page and it loaded! Somehow, IT went in there, like bailiffs of old, and gave those files a hardy handshake, a PHP heave ho, so to speak. I have no idea what really happened but they saved me hours and hours of tear-stained keyboarding and I have to shout THANKS! Really. T.H.A.N.K. Y.O.U! I promise never to upgrade again!
maybe.
Because you see, this was as thrilling to me as what you see above. THAT is the end result of trial and error, movement then mishap, dust-up and dust-off. Then onward.
Lots of things in life go to a Frog Pond, don't they? And the more visits I make, in the long run, the more exciting it gets, even when the learning curve is steep and full of hard knocks.
One of the very first patterns I put online was a garter stitch scarf (now in retirement). It seemed to make most happy but a couple of people wrote online saying how silly I was to think that I'd created something and that people really didn't need a pattern to do this. (I still tingle; this was the first time I was web scorched.) But if one took a small step behind the scenes, there was a different viewpoint. The scarf combined two different colored strands of yarn to make a bulkier gauge with a bicolor hue. Every few inches, the two strands changed to create a variety of color blocks. They were a specific width and a finite length and in combination, a total length. It took six trips to the Frog Pond to determine all those parameters, not really casual or simple.
My little experiment pictured above is also now six trips old. Three trips for the flare, one trip for the length, two trips for the top bodice, which is most exciting because a change-up occurs from a bulky gauge to a small gauge with no flabby join. Whee! Forward. March.