Weekend STYLE Report
Now available in size 34 AND size 46
the versatile, wearable
Ribby Shell!
read more about it HERE
---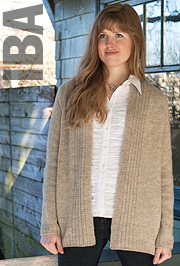 Bundle up on the couch with a good movie AND a great knit
Chic Knits IBA
click here
for the pattern
---
Find us on Ravelry as
*chicknits* or
join us in the *Chic Knits Group*
---
Some Buttons
I made for you!
Take 'em!
Link to Chic Knits!


---

Free Knitting Patterns
---
---
Powered by
wordpress
- Theme by
Bonne Marie Burns & Neuro