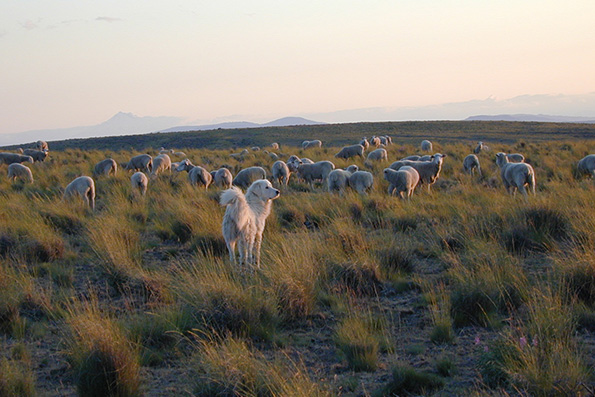 ---
If you've been knitting for awhile, you know it doesn't take very long to find and make good friends…
Back in the beginning days of Chic Knits, some of the first knitterly folks I met and had fun with were the ladies from The Fiber Gallery up in Seattle, WA, the lovely Mary Harris and Jessica Rose.
We've been on each other's needles ever since, in KAL's, the shop and shows and now, I am happy to announce, we're going On The Road together!
This year, the Fiber Gallery is celebrating their 10th Anniversary and as part of their yearlong celebration they are hosting a wonderful event.



And, what's really thrilling for me, is that it's going to travel through my neck of the woods!

This past fall, I toured and kayaked the Deshute River region and fell in love. It is a most beautiful area of the Pacific Northwest, an area surrounded by mountains but with rolling high desert plains graced with beautiful rivers and lakes.

In the middle of all this lovely nature is Shaniko, home to Dan and Jeanne Carver and their 30,000 acre Imperial Stock Ranch. Here you'll find a continuously worked spread that's been around since 1871.

It's peaceful and beautiful and the perfect spot for the Fiber Gallery celebration:

IMPERIAL STOCK RANCH RETREAT

When: October 24-27, 2014
Where: Shaniko, OR
What: 4 days of yarn fun on Oregon's scenic Deschutes River

Join me for a great day of workshops where you'll explore and learn to master sweater architecture for your unique size, style and wearability…

For the complete schedule and to register
click HERE …
Hope to see you there!
…Bonne Marie