---

Happy Holiday! July 3, 2010
---

Chic_Knits ...Latest Tweets...
"today in Portland there was brown sugar/oatmeal ice cream from SCOOP but OOPs no picture it was that good I could...
http://t.co/NkqtmxHazR
"
"SPRING is here and it's time to knit pretty... We've been busy ourselves and we're celebrating New Threads...
http://t.co/1UlTAVUEeG
"
---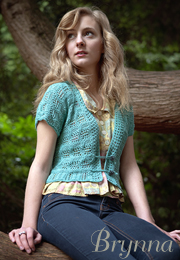 A dream of soft breezes and warm days...
Read more here...
---

PORTLAND Weather

World Weather
---
Find us on Ravelry as *chicknits* or hangin' in the *Chic Knits Group* Join Us!
---

knitting patterns
---
Some Buttons
I made for you!
Take 'em!
Link to Chic Knits!


---
---
Archives
Powered by
wordpress
- Theme by
Bonne Marie Burns & Neuro